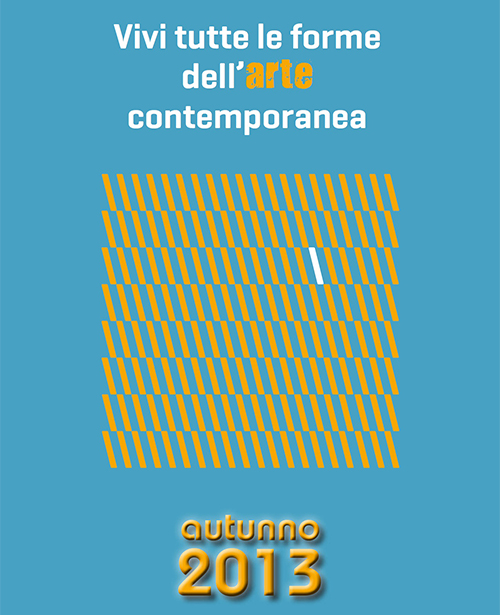 Milan has couture. Venice canals, Naples pizza and Vesuvio and Turin has cars, a Holy Shroud and the best of Italian Contemporary art events in all the country. It is called "the system" because museums, art galleries, and events are all linked in a unique net distributed all over the year.
Turin has earned over the years a strong reputation with its industries. But, after Olympic Winter Games in 2006, Turin has a new face. After all we are speaking about an Italian town. Business and pleasure. Art and gastronomy.
Vermouth was born here with Martini and Cinzano. Also "grissini" (breadsticks), zabaglione and, mhh, a gourmet chocolate called "gianduiotto". There's no shortage of places in which to indulge yourself either – 800 restaurants to be precise, ranging from the old and glamourous Ristorante del Cambio to the city's famous art-deco cafés and pastry shops, elegant confections of marble, iron and glass such as Mulassano and Il Bicerin.
Even the old Fiat factory, a couple of miles out of the centre at Lingotto, has been transformed – genious architect Renzo Piano converting the 20s site into a hotel, Le Meridien Lingotto, a conference centre, shopping arcade and an auditorium.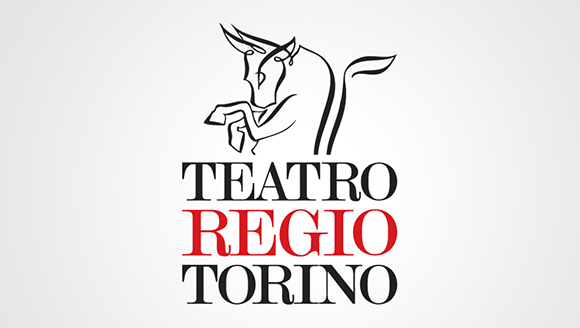 At night, it is possible to listen to a classical concert there or an opera at Teatro Regio. And you can snatch glimpses of frescoed ceilings through half-drawn curtains as you walk your way down to the fashionable Murazzi district to enjoy an aperitif and a romantic meal overlooking the river Po.
After the shroud, the second most popular attraction in Turin is the Egyptian Museum, which claims to have the most complete collection outside Cairo. A further claim is that the Italian film industry was born here, and the restored Mole Antonelliana – originally conceived as a synagogue – is now a shrine to the silver screen in the form of the National Museum of the Cinema.
This is all classic. Turin has a modern face. Something different from cars and food. The city has plenty of art galleries, museums and Foundations dedicated to contemporary art.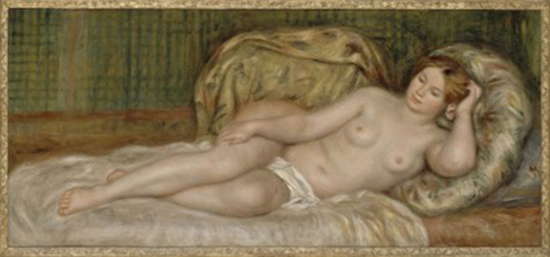 Yesterday I was at the vernissage of Renoir exhibition in Museo di Arte Moderna (GAM). It was the first opening of the season. A beautiful collection of sixty paintings of the maestro celebrated by all the citizens waiting in a queue for hours and hours. Beautiful portraits, magnetic colours and a sober set-up. I have said it was the first opening. That's true. Contemporary art is flowering all over the city from the seven of November 'till the end of December. Artissima is a well know international art fair. Anything new. What is really new is following the stream of private parties, vernissages, exhibitions all over. A party in the party. Gorgeous, elegant and very posh as only Torino can be.
Here's a very nice video about Renoir exhibition (by ContemporaryArt Blog):